Patrick Riley is a Kentucky-based modern impressionistic artist & photographer. His oil paintings embrace abundant layers of paint applied mostly through the use of a palette knife. Patrick's distinctive style combines both symmetry and...
Paintings aren't just random colors on a canvas. Each has their own story to tell. A single brushstroke releases a thousand words, desperately wanting to be heard.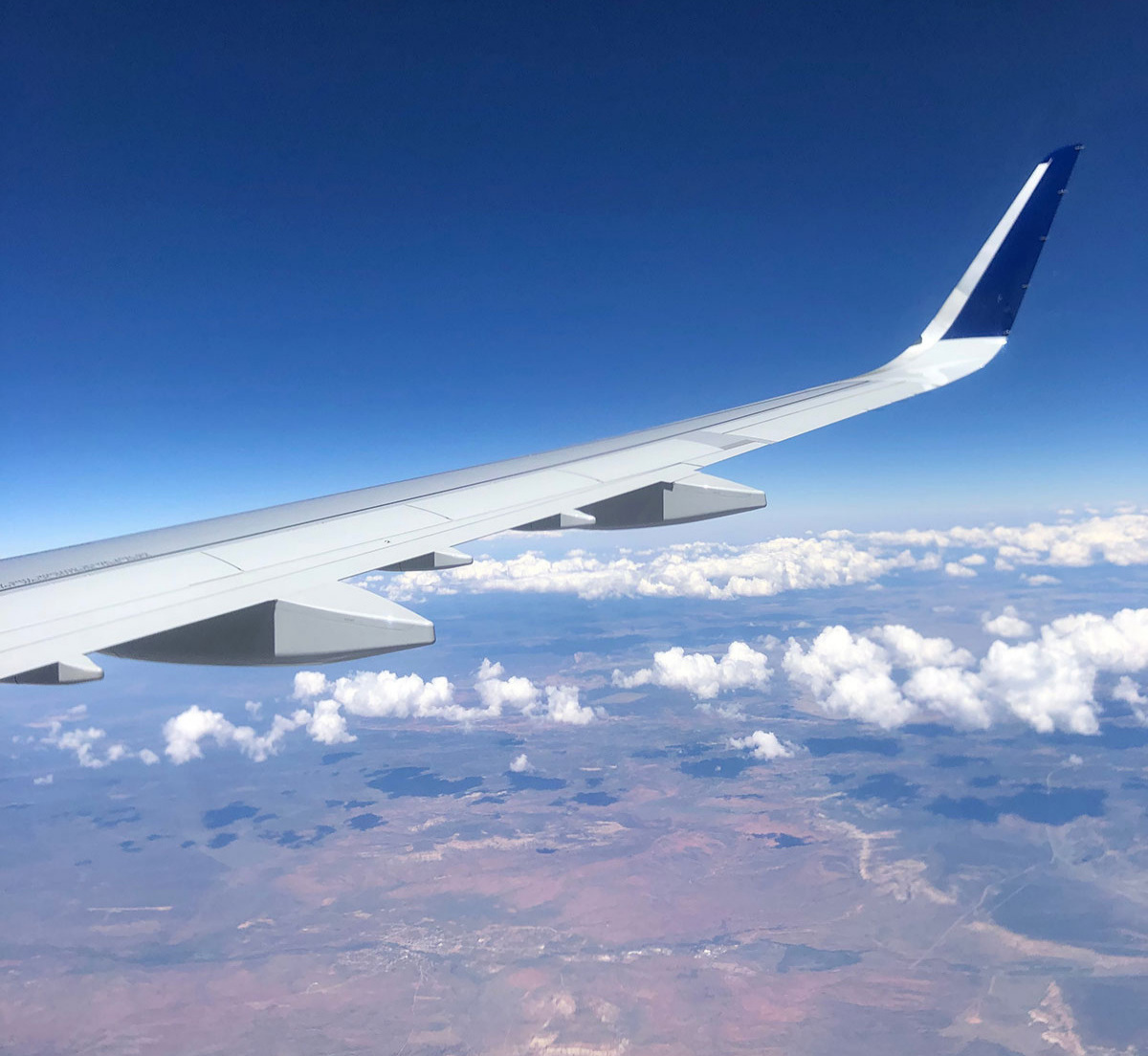 Anything, everything, and then some. A place to bounce around ideas and share things. Also, be sure to keep an eye out for "The First 365 Days", coming January 1st, 2020. It's going to be fun!